Frequently Asked Questions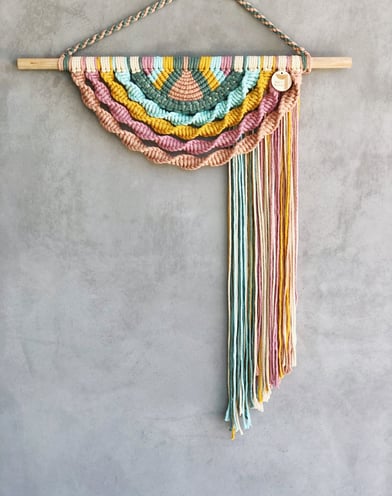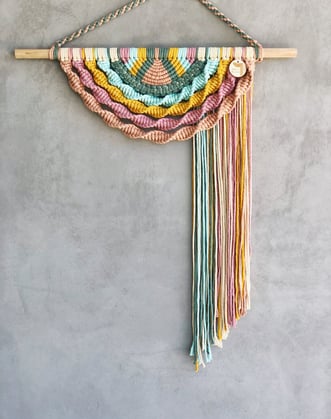 Do you take commissions?
Absolutely. Working with collectors, architects and interior designers is my favorite thing to do. Let's collaborate on something for you to love. Contact me.
Can you clean the artwork?
To clean the work through the years, take a microfiber/feather duster to it occasionally to prevent dust buildup. If dust does collect, a handheld vacuum will take care of it. Most of my work is made with 100% cotton cord and can be spot cleaned and air dried. For off-white cotton pieces, you can try a Tide pen.
Do you wholesale?
I am not currently seeking wholesale partners.
What your shop terms?
All sales are final.
Do you have an online shop?
I am often too busy with commissions to make artwork for the shop. However, you can purchase merchandise to support me as an artist!