In this section you can find the general pricing and how the commission process works.
Please bear in mind that pricing varies greatly depending on the size, detail and intricacy of a piece. I will provide a rough price range depending on the size and style here, but in order to provide a more accurate quote I will need to know all of the specific details for your piece.
12 Inch Tree of Life $320
19 Inch Tree of Life $380
24 Inch Rainbow $320
36 Inch Rainbow $475
36 Inch Azure $550
36 Inch Willow $550
24 Inch Maya $500
36 Inch Maya $575
48 Inch Maya $650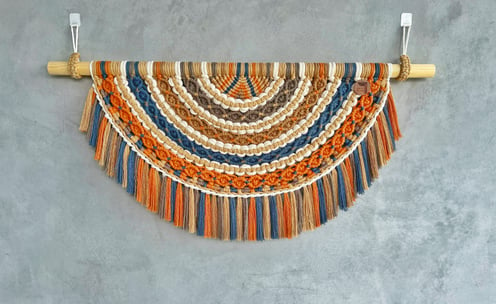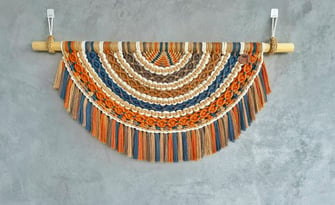 1. Commission Waitlist
Please complete the commission waitlist form in order to join the waitlist if you want something special, similar or even custom made for you. Once it is your turn, I will communicate with you via text or dm to discuss.
2. Text Discuss or Video Call
I will be reaching out to those on the waitlist during designated commission windows. Once we connect, payment confirms your order. I do require full payment before I start the physical design of your piece.
3. Production and Shipping
Once your order is confirmed, production and shipping time ranges between 6-10 weeks. A specific timeline can be provided during our discussion.
4. Artwork Completion
If you would like, I will send you updates on your piece as I go or leave it a total surprise! Once it's finished, I will send you a quick photo for approval and if you don't have any changes or requests I will take the final photos and ship the piece via usps or ups.